Ever heard about an island where most of them just walk. Sounds pretty absurd. Though the number of vehicles have increased, however the island is still as is. Very few people actually belong from the long island and stay full time. This island is approximately 102 Kms by sea from the capital, Port Blair. Often you may spot groups of Dolphin swimming by the boat. 
There are regular boats from Port Blair to Long Island at 6.15am on Mondays, Wednesdays and Saturdays calling at Neil Island and Havelock. These boats return to Port Blair via Havelock and Neil at 7.15am on Tuesdays, Thursdays and Sundays. Though the certainity with which the boats ply to Long Island cannot be confirmed in advance. You will have to keep your fingers crossed until the confirmation is received.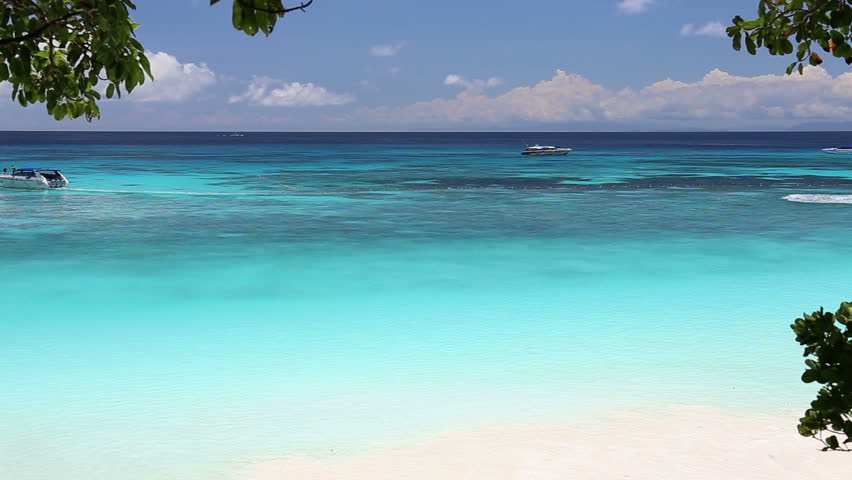 Additionally there is a fast boat leaving Port Blair at 6.30am arriving in Long Island at about 10.30am, returning to Port Blair at 2pm from Long Island arriving at 6.45pm. This boat stops at Havelock only. Government operated boats from Yerrata Jetty in Rangat to Long Island can be availed to reach Long islands. It takes approximately 90 minutes to reach this islands.
Stay
The known accommodation at this place is the Forest Guest house and the Blue Planet eco resort. Foreigners usually end up at this destination and to be honest they love it.
Attractions:
Lalaji Bay – Long Island
This island offers one of the best beach in the Andamans, Lalaji Bay Beach can be reached by availing a small boat service also known as Dongi. It takes around 20 minutes to reach this beach. Rest, have fun when at this beach because we are pretty sure that it would have taken a lot efforts just to reach this beach.
Guitar Island – Now, this is another unique attraction around Long Island. Here you can visit via a boat from Long Island Jetty.
Merk Bay Beach and North Passage Island are couple of options 
Activities:
You can indulge in Scuba Diving here in Long Island. Long Island is said to hold the most amazing reefs in Andaman.
Hangout:
Well you don't need a hangout in a island as this. Pretty much everywhere you feel like becomes a hangout. In the evening though you don't have much options so might have to hangout in/around the hotel you stay.