Mayabunder Andaman, situated at a distance of around 242 km from the capital city Port Blair is a scenic destination and requires just a day to visit this destination. Usually, travelers on vacation to Andaman Islands take a pit stop here, spend the night and next morning move forward to Diglipur Island to visit the Twin Island, Ross and Smith. For those looking forward to explore this part of the islands can visit :
1) Karmatang Beach – This beach is located at a distance of around 12 km from Mayabunder. The beach is also a turtle nesting ground and has mangrove line creeks for nature lovers. If one is visiting during the December – February season, this very interesting scene could be witnessed live. This attraction can be visited during the day, not much happening out here but for nature lovers this attraction still has a lot to offer.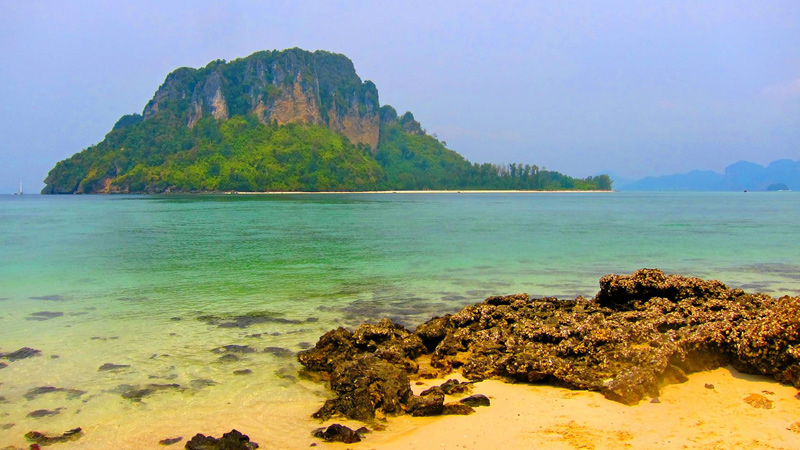 2) Avis Island- A small beautiful island also known as Coconut Island can be reached in 20 minutes by boat ride from Mayabunder Jetty and has a mini beach with crystal clear water. Permit from Forest department will be required for travelers visiting this island. Most of this island is covered with coconut plantation. If you are arriving at Mayabunder then make sure you do not miss on this attraction. The Forest permit is usually given, however the process to attain a permit is slightly difficult. You will need local help and guidance on this.
3) Stewart Island – An uninhabited island around Mayabunder that can be reached in 1 Hour through sea route by availing a Dongi from the Mayabunder Jetty. The journey to this island is pretty amazing you can see Sound Island on your way to Stewart Island. The destination can be visited with family and friends, and you can set up a small picnic environment during your day.